---
eSIM
Buy Your

Middle East eSIMs

in Europe
Looking for the perfect Middle East eSIMs for your travel needs? Discover the best Middle East eSIMs option designed specifically for tourists. Choose our Middle East eSIMs to stay connected and travel without worrying about hefty roaming fees.
Over 12,000+ Reviews across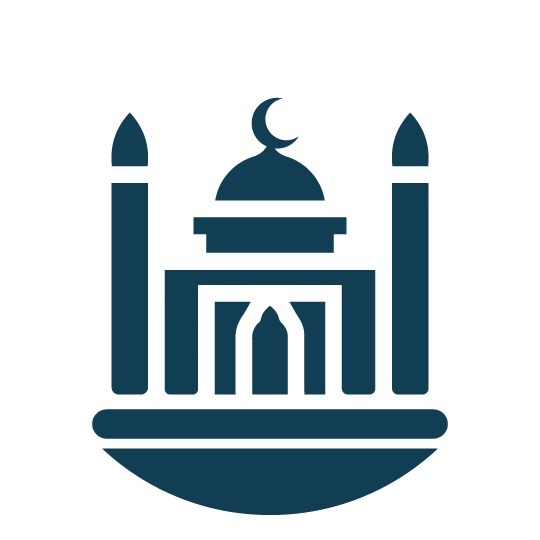 Middle East eSIMs Options
Sorry, there are no products in this collection.
FAQs
Your data plan starts as soon as you activate the eSIM on your device, ensuring you have immediate access to the internet and other services upon arrival in the Middle East.
You can't top up a data plan on your eSIM once you've exhausted it - the best thing to do to ensure smooth coverage during your trip is to purchase additional eSIMs to use throughout your travel in the Middle East.
Absolutely! If you purchase a plan that includes these services, SimCorner's Middle East eSIM allows you to make phone calls and send messages. However, if you buy a data-only plan, you will only be able to make calls and send messages through web-based apps like WhatsApp and Skype. Make sure you check what each plan offers before purchasing for your travel in the Middle East!
Yes, depending on your device's capabilities, you can share the data from your Middle East eSIM with other devices using Wi-Fi hotspot functionality. This feature is particularly useful when you have multiple devices that require internet connectivity.
Your Middle East SIM card is compatible with a wide range of devices, including smartphones, tablets, smartwatches, and even certain laptops that support eSIM technology. Make sure to check the compatibility of your device before purchasing the eSIM.
Setting up the Middle East eSIM on your device is a straightforward process. SimCorner provides step-by-step instructions along with the eSIM activation code. Follow the instructions laid out in your confirmation email.
Yes, you can keep your existing WhatsApp number while using the Middle East eSIM card. Since WhatsApp relies on phone numbers for verification, you can continue using your regular WhatsApp account.
You can check your data balance online or by dialling *11*6# and pressing Call.
You will need to have Data Roaming turned ON in your phone's settings when using this eSIM in the Middle East. The instructions included with your eSIM will provide all the information you need to set up the eSIM correctly on your phone.
This all depends on your travel plans in the Middle East! There is a range of data plans suited created to suit different travel needs. Consider how long you are travelling for, and choose a plan that best fits your itinerary!
The specific carrier you will connect to in the Middle East will depend on the region and country you are visiting. SimCorner has established partnerships with leading carriers in the Middle East, ensuring you have access to a robust network and reliable coverage throughout your travels.