Dream More, Travel Later
Travelling and wandering the world is quite the adventure, but sharing memories and staying in touch with those who matter shouldn't come at a cost. Our prepaid International travel SIM cards make sure your globetrotting doesn't come with hefty roaming fees and that you stay connected with ease.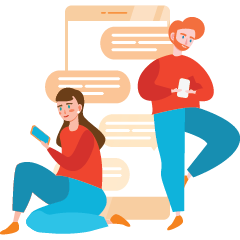 Connection
Who needs the stress of static? We make sure you stay connected with prepaid International SIM cards on offer for most popular travel destinations.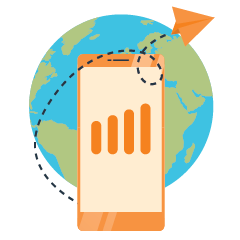 Convenience
No roaming fees, hidden fees, or extra costs! We've partnered with some of the largest telecommunications service providers across the globe to ensure that our travellers get the best deal possible.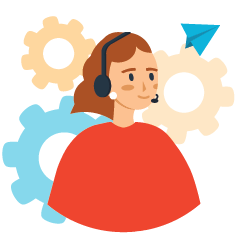 Customer Service
Need help? Travel suggestions? Trouble finding the right plan? Our customer service team go the extra mile to offer you the support you need no matter where you are.
Take Us With You!
Spoken to mum from the middle of the desert? Video-called from the top of a mountain? Show us where you've been, where you're planning to travel to, or tag us in a cheeky travel story! We want to hear from you.
TOP TRAVEL TIPS AND HACKS
---